The Jeep Gladiator will arrive at our dealership this spring. This unique and exciting new pickup truck offers eye-catching style and exciting performance that provides the utility and capability you need for a great ride. We can't wait to tell you all about this new vehicle.
The exterior of the Gladiator resembles the Wrangler. It has that classic Jeep brand model front end, plus a pickup truck bed. This unique look really makes this vehicle stand out. It also offers a removable roof, making it the only open-air pickup available.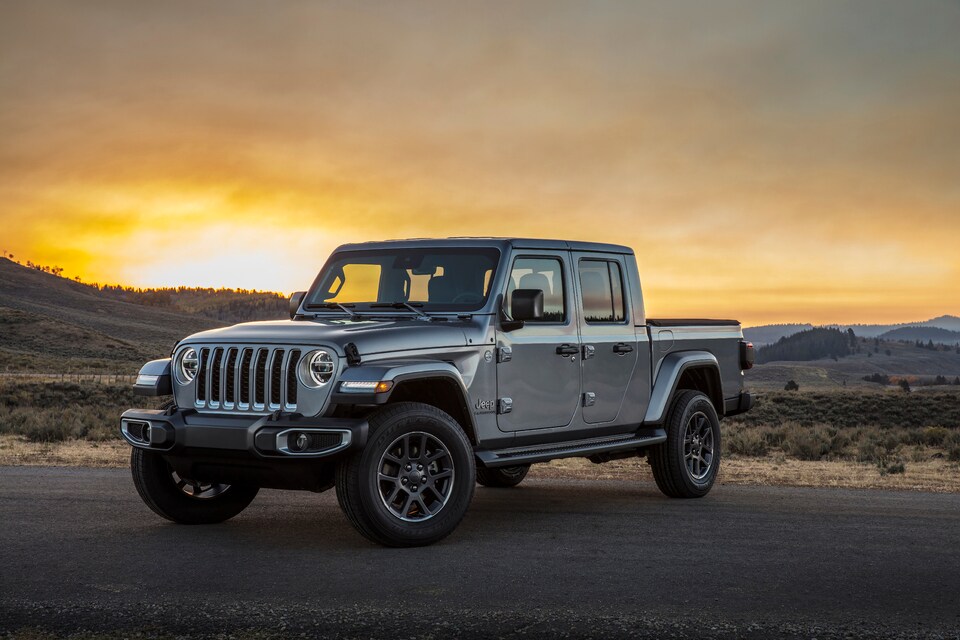 ​
This truck offers impressive towing and hauling capabilities. It has a best-in-class towing capacity of 7,650 pounds and a best-in-class hauling capacity of 1,600 pounds, making it easy for you to transport just about anything g you might need.
Additionally, the Gladiator offers excellent off-road performance. It has a 4x4 system that provides rugged capabilities so you can enjoy an adventurous ride. Other features like the all-terrain tires, heavy duty axles, sway bar disconnect system and more make it easy for the Gladiator to tackle rough terrain and uneven surfaces, so you can go just about anywhere.
If you're interested in learning more about the upcoming Gladiator or any of our other Jeep brand models, come on over to our New Carrollton, MD dealership. We will gladly answer your questions and provide more information ab out specs, release dates and more.